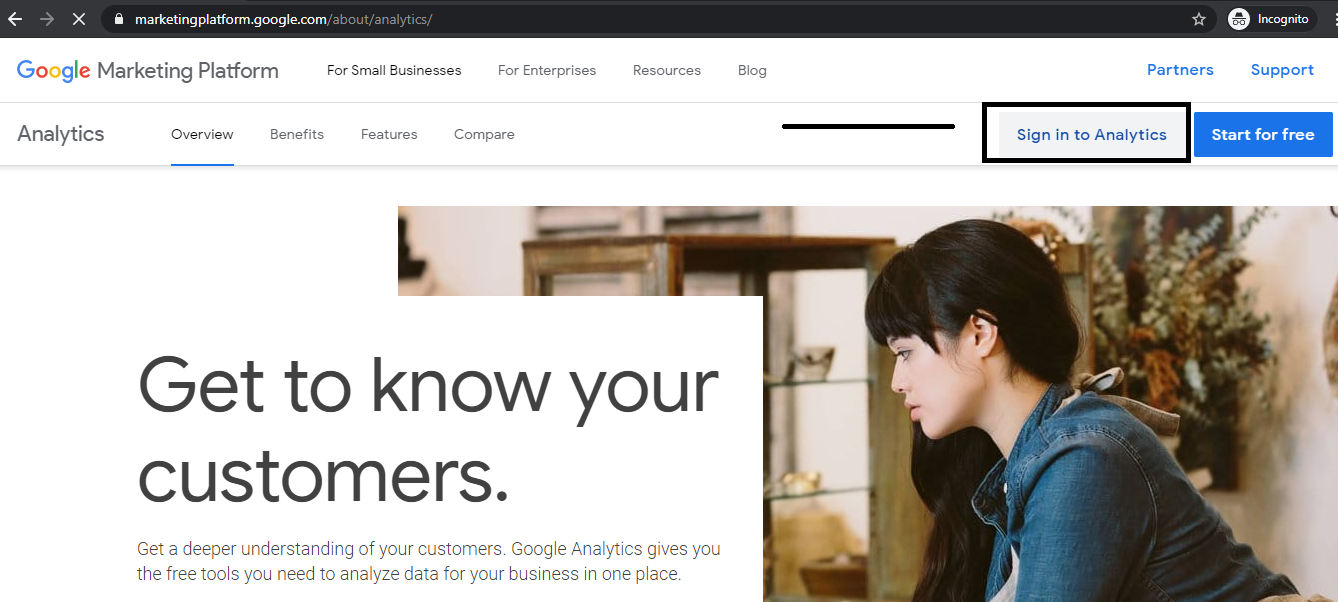 Step 2: Click on Start Measuring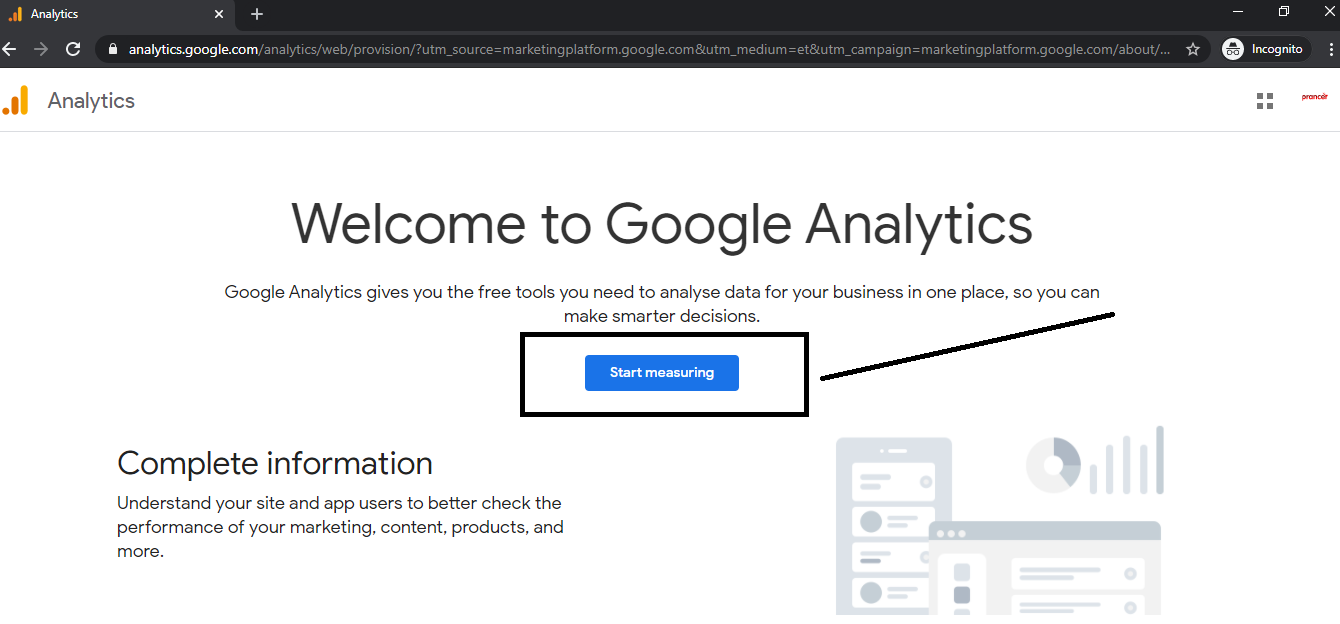 Step 3: Add Account Name


Step 4: Click On Next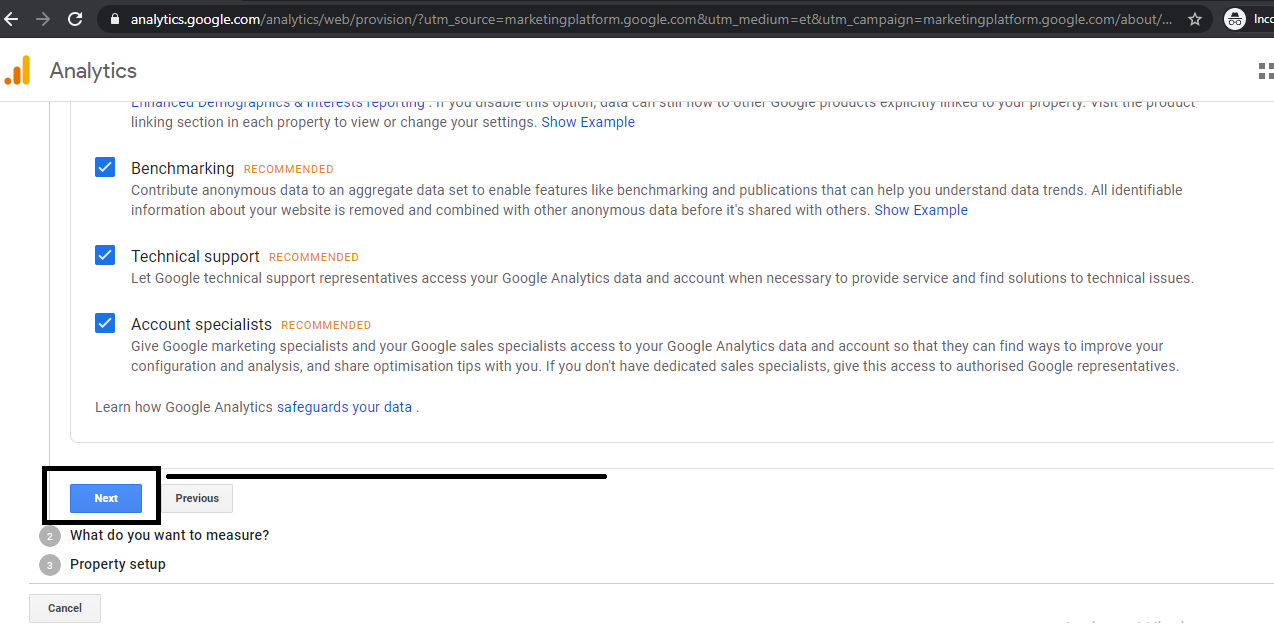 Step 5: Click On the option which you want to track: Web, Apps, and Web and Apps. We have selected the Web and click on Next.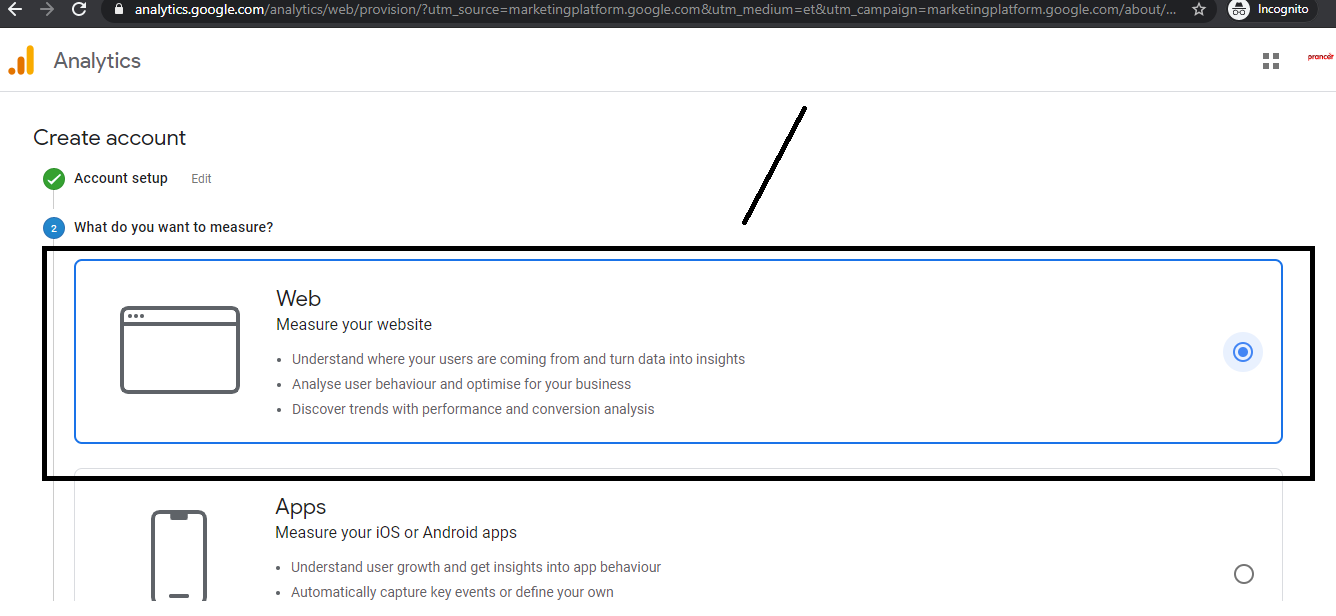 Step 6:  Next section fills all the section:
Website Name
Website URL
Industry Category
And move to create option: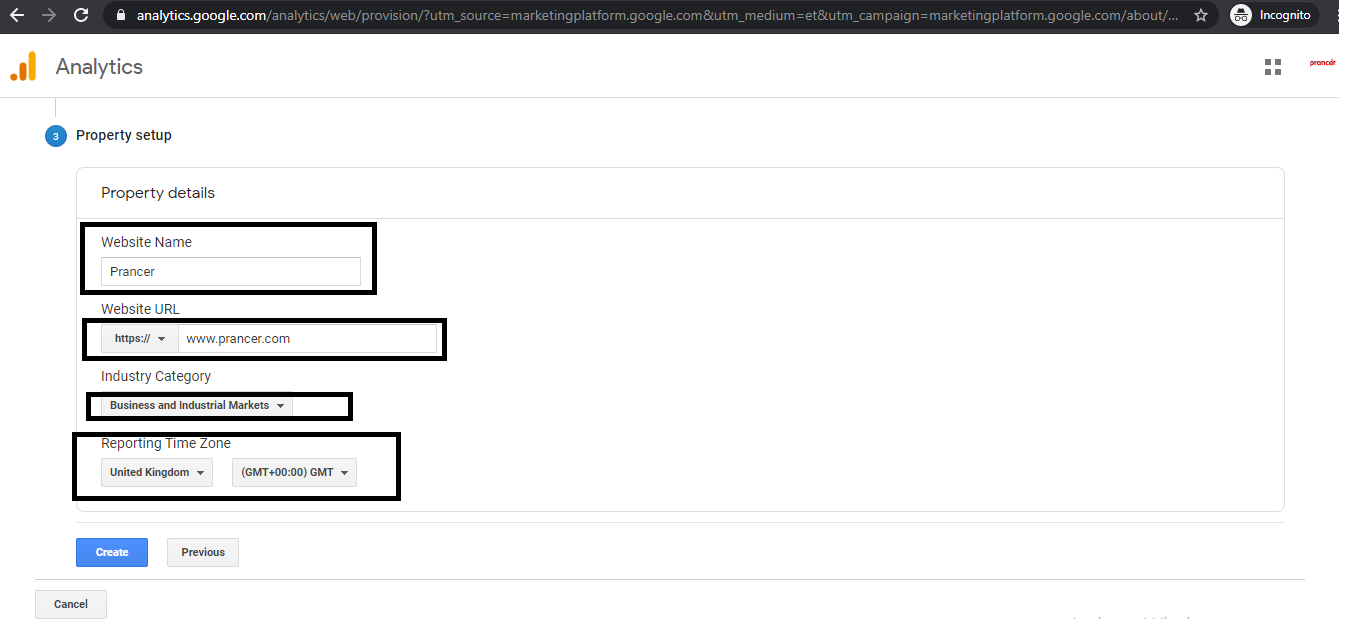 Step 7: Accept both terms and condition and click on Accept button: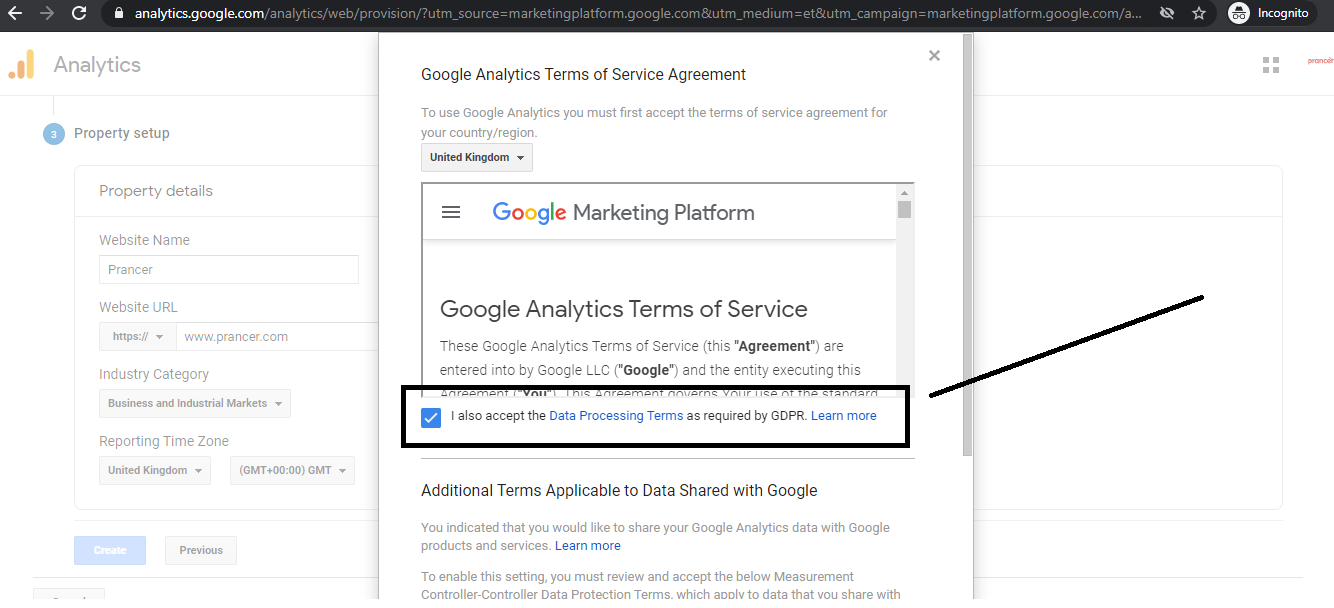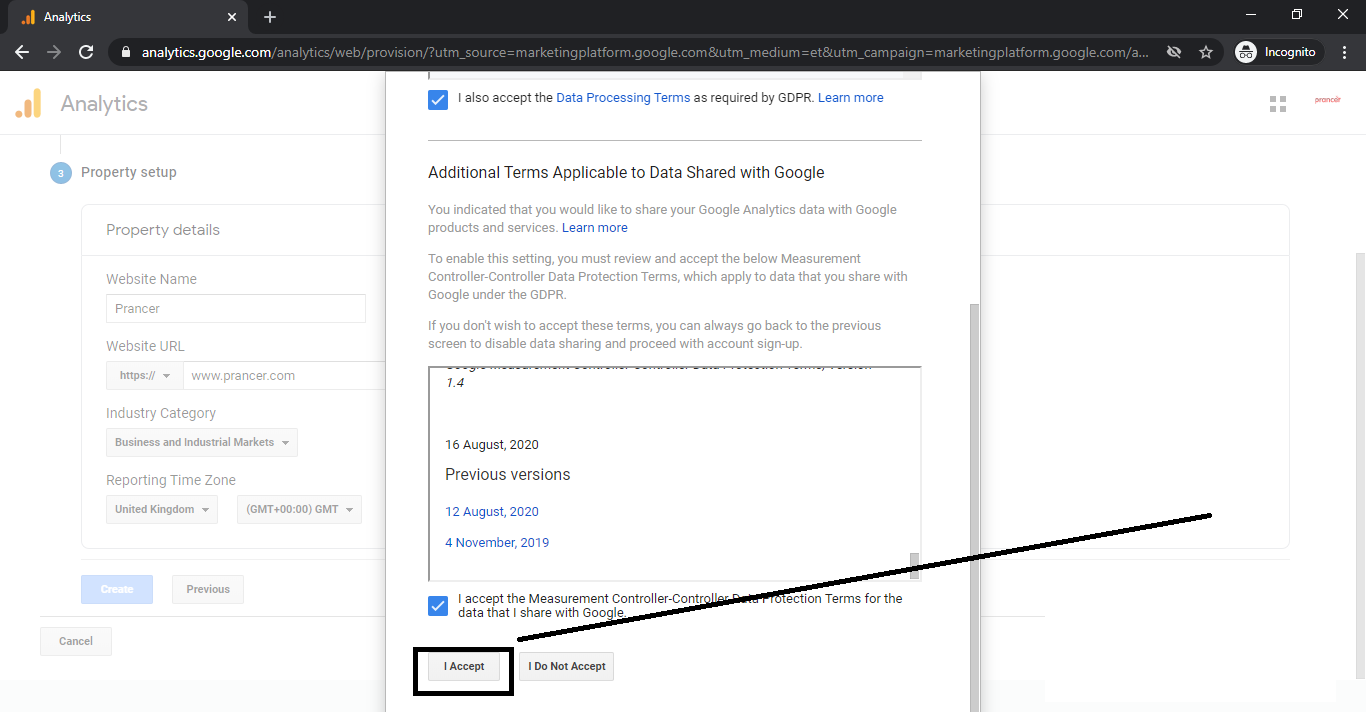 Step 8:  Click on save button to accept all conditions.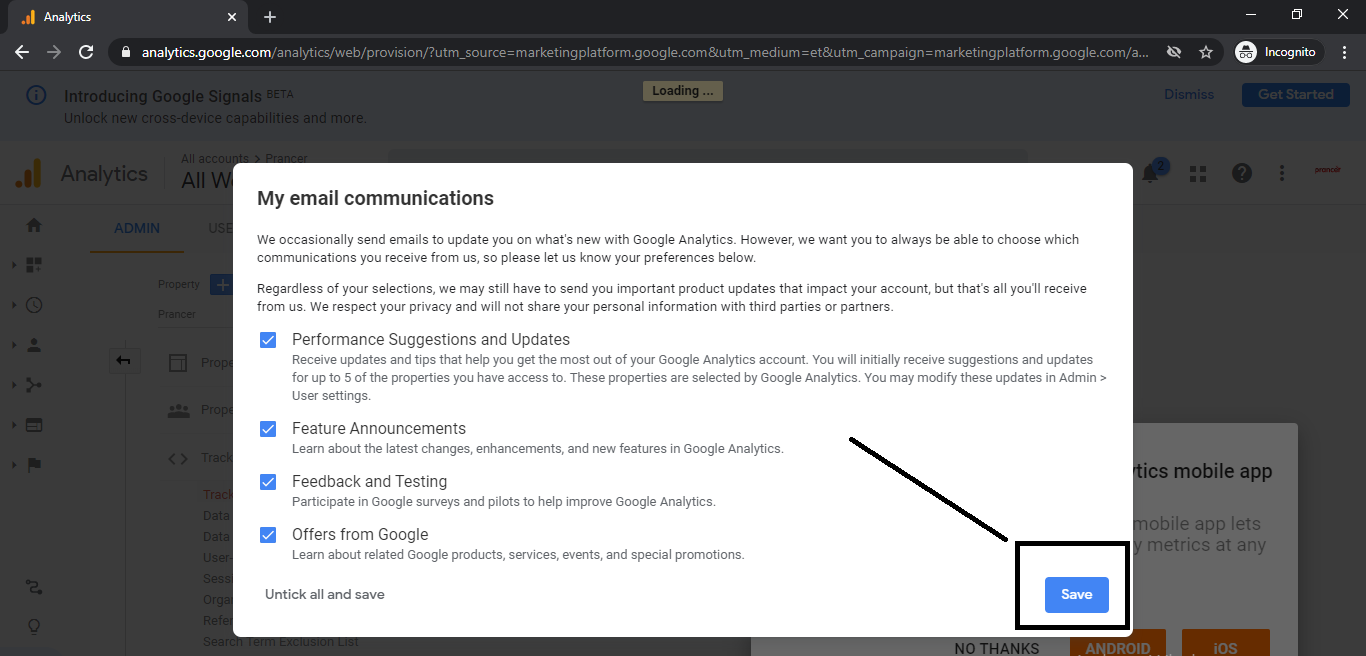 Step 9:  Property code will be genrated, copy the code and paste it into the website index page. Into the header sections.